I'm

Shaggy

Competitive Gwent Player and Streamer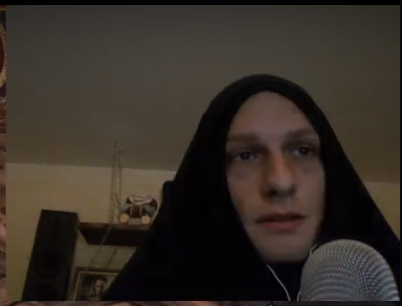 About
---
Shaggy is a sociology student and gaming fanatic. Long interested in card games such as Magic: The Gathering and Hearthstone, he began his competitive career with Gwent, gaining fame by winning the Wild Card Qualifier for Gwent Open #1 and then becoming Gwent's first-ever Open Champion. After a long hiatus, Shaggy returned to Gwent with the goal of reconnecting with the Gwent community, and competing in Pro Ladder and Tournaments. He has also started streaming his endeavors on twitch.
My Skills
24 Hour Streams
Meme Decks
Competing at a High Level
Channel Commands
My Reputation
Bart933 Competitive Gwent Player
Shaggy and his chat bully me every time I visit his stream.
Tailbot Most Accomplished Gwent Player in the World
Shaggy? Who is Shaggy?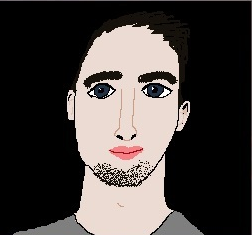 Magpie131 Gwent Competitor and Streamer
fucking shaggy wtf man how the fuck did you overcome me, i forbid you to fucking play till the end of the fucking season
My Photos
---